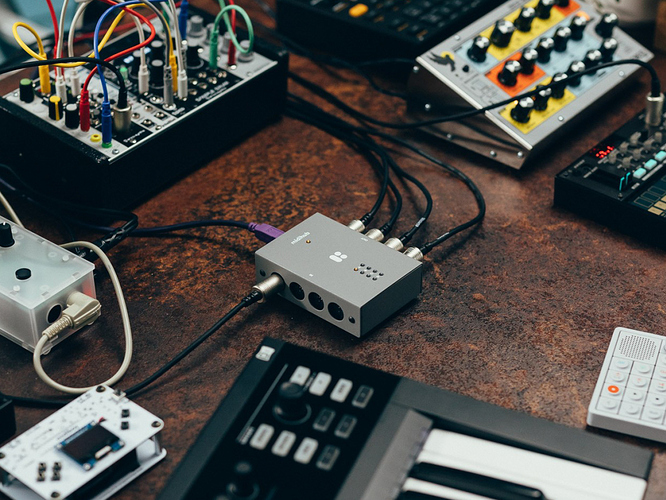 First of all we would like to once again thank all of our backers that supported Midihub and made this very same announcement a reality.

Crowdfunding model allows small teams to materialize their ideas and we are enormously grateful that so many people around the world took the risk and provided us with this opportunity.

And now for the main event - we are thrilled to announce that starting today Midihub, our new stand-alone MIDI event processor and router, is available for direct orders on our online store!

Currently we have 300 Midihubs fully assembled, tested and ready to be shipped out worldwide.

Grab yours, experiment and make some music!
And don't forget to tell us what you think. By working together we can make Midihub even more awesome!