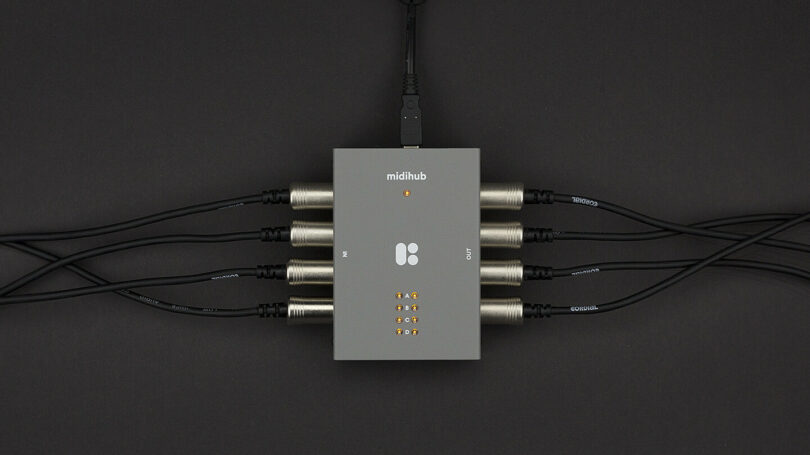 Midihub is a stand-alone MIDI event processor, router & MIDI interface. Using the Midihub's Editor you can set it up to process MIDI messages in any way you want!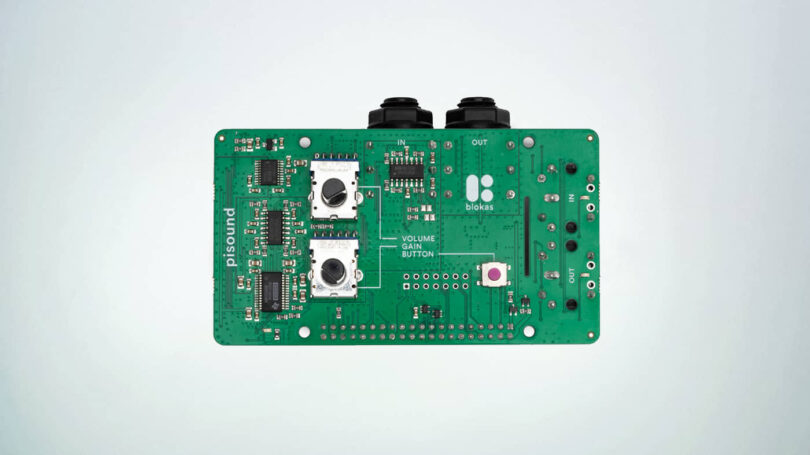 Pisound is an ultra-low latency high-quality sound card and MIDI interface specially designed for Raspberry Pi pocket computers.
☝️ Version v1.1 with full Raspberry Pi 4B support.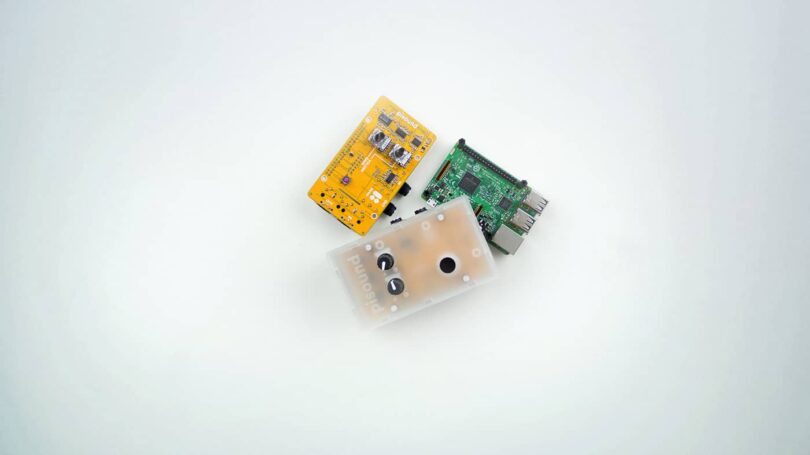 A simple but really sturdy and beautiful case for your Pisound and Raspberry Pi.
☝️ Comes with side panels to fit both Raspberry Pi 2B/3B and Raspberry Pi 4B models.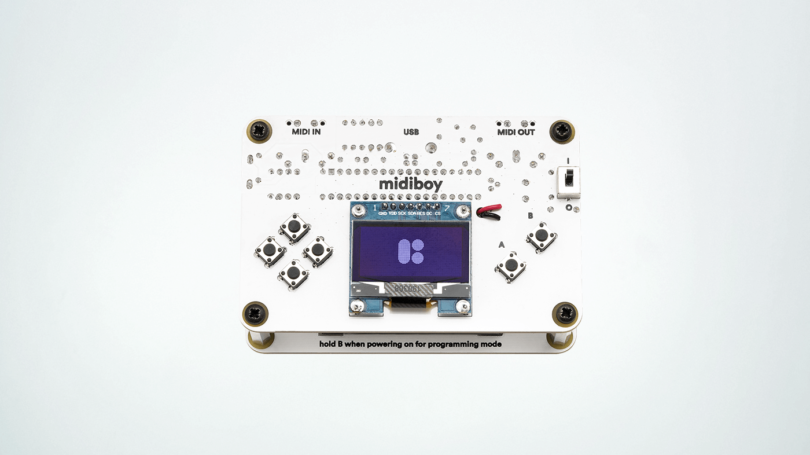 Midiboy is an open-source DIY handheld microcomputer with MIDI support that comes in a form of a kit. Based on Arduino - one of the most popular maker platforms - Midiboy can run different MIDI programs or retro games called sketches.
☝️ 9-volt battery 🔋 not included.